---
Viva La Vulva
Libresse
Bodyform

︎︎︎

---
There's a false image about what a vulva should look like.
This golden "standard" creates an enormous body anxiety on women around the world.
It makes women think there is something wrong with their body.
It makes them feel ashamed.
And that, makes them neglect their vulvas.
Different is the norm.
And we should celebrate this diversity as a way to create body-positive images to help women celebrate their bodie and feel proud of their vulvas.

Directed by Kim Gehrig.

---
Key
Visual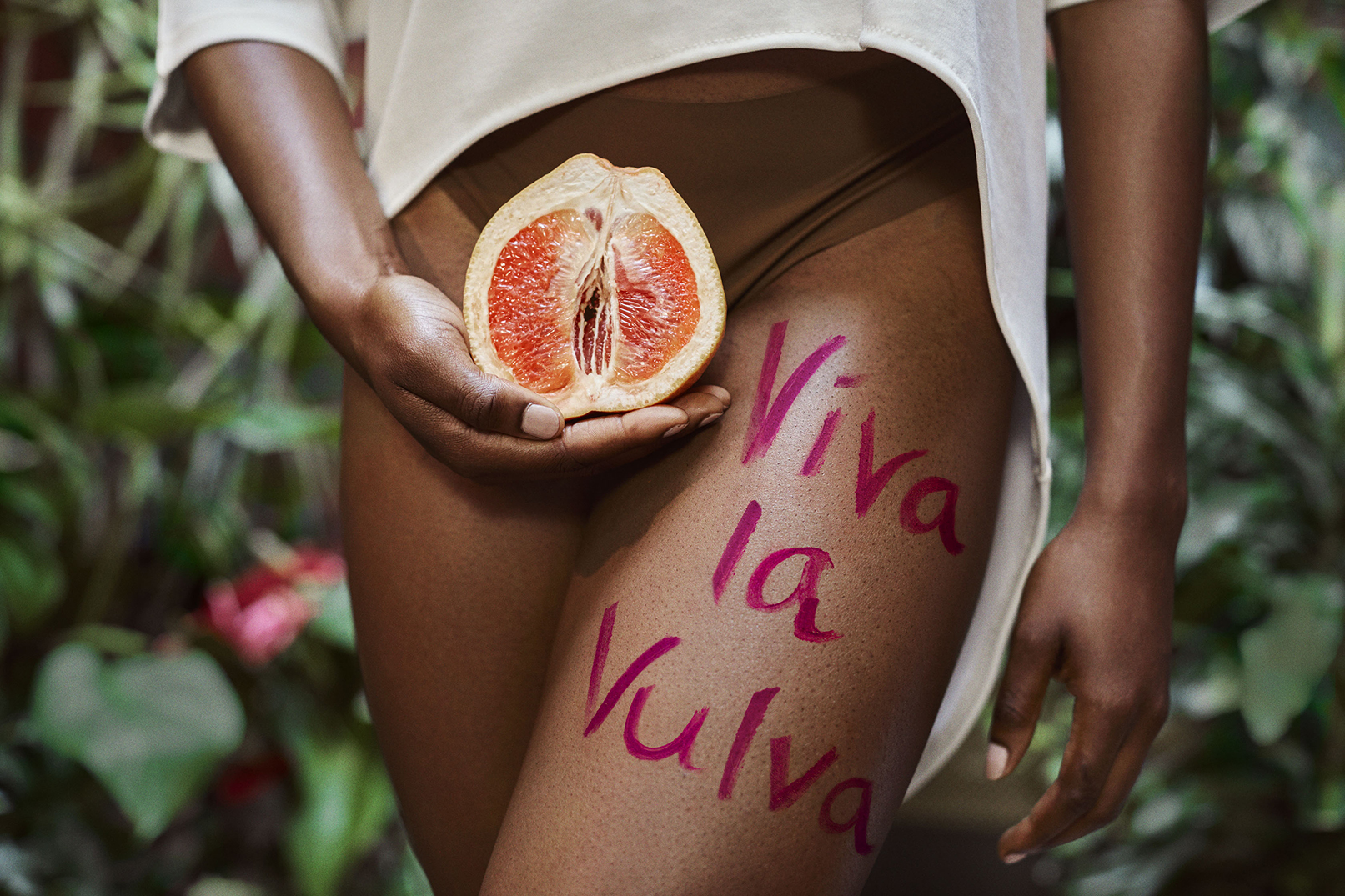 ---
Behind
the Scenes

---
Case
Study
---
Product
Shots
Wallpaper
---
Posters
& Print
---
Social Gifs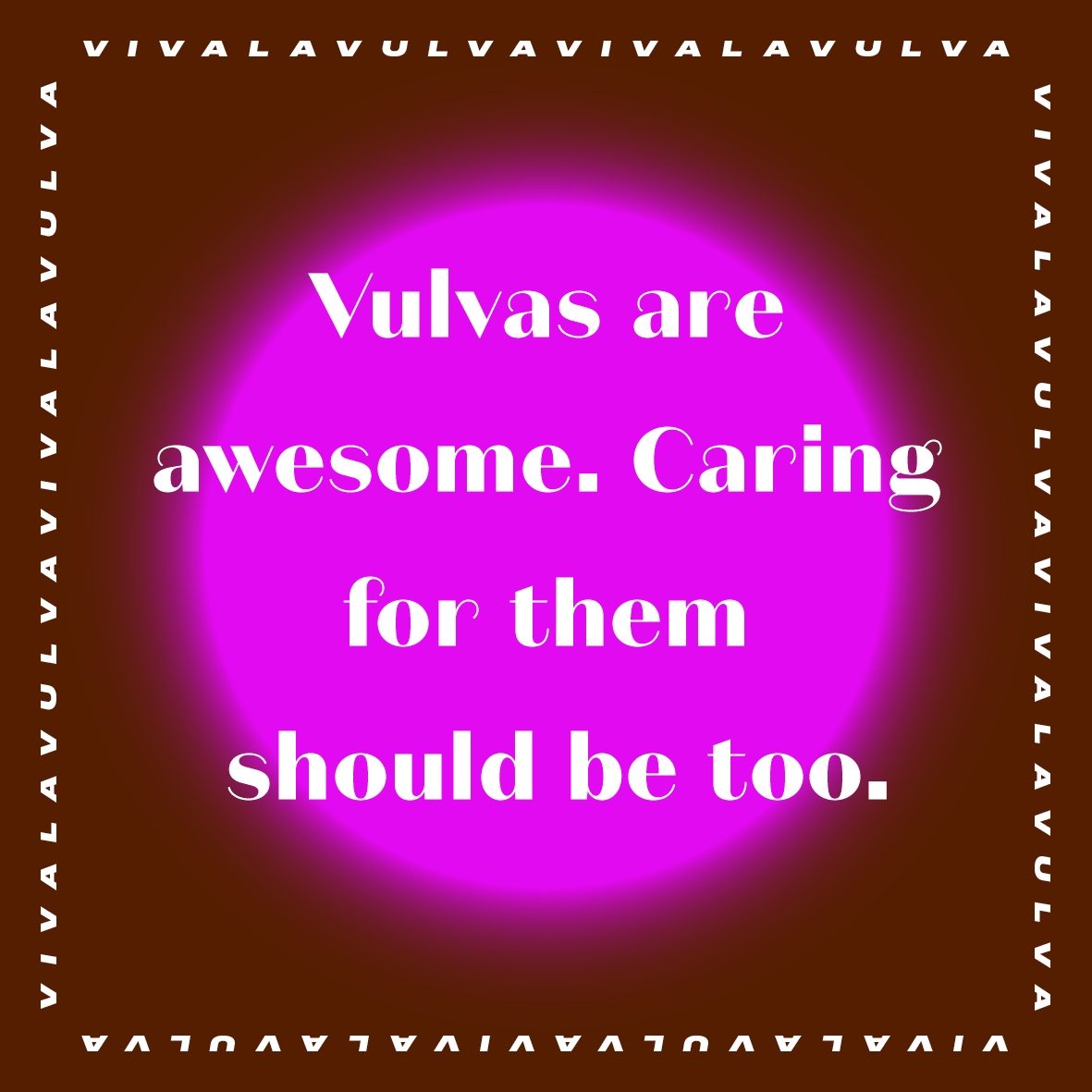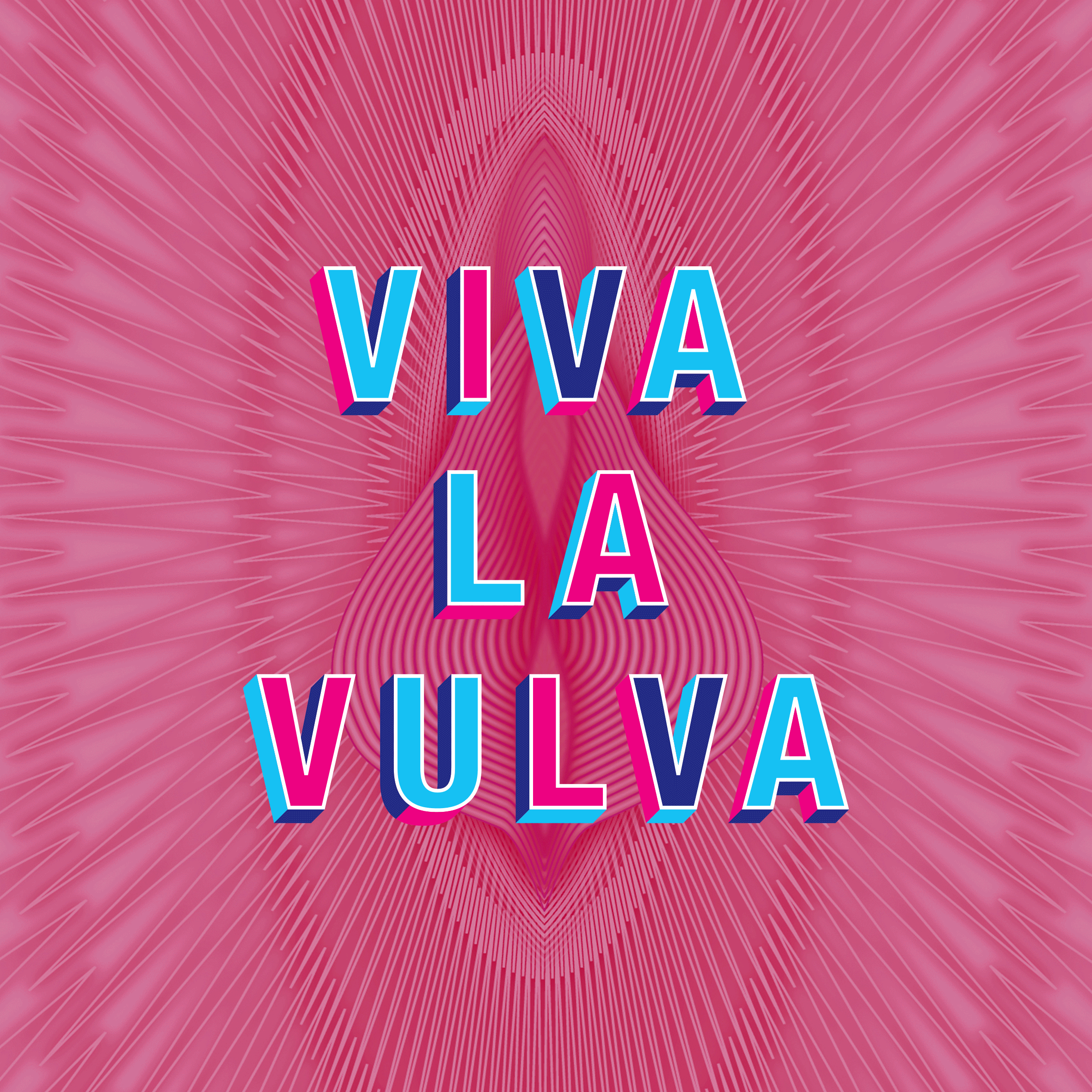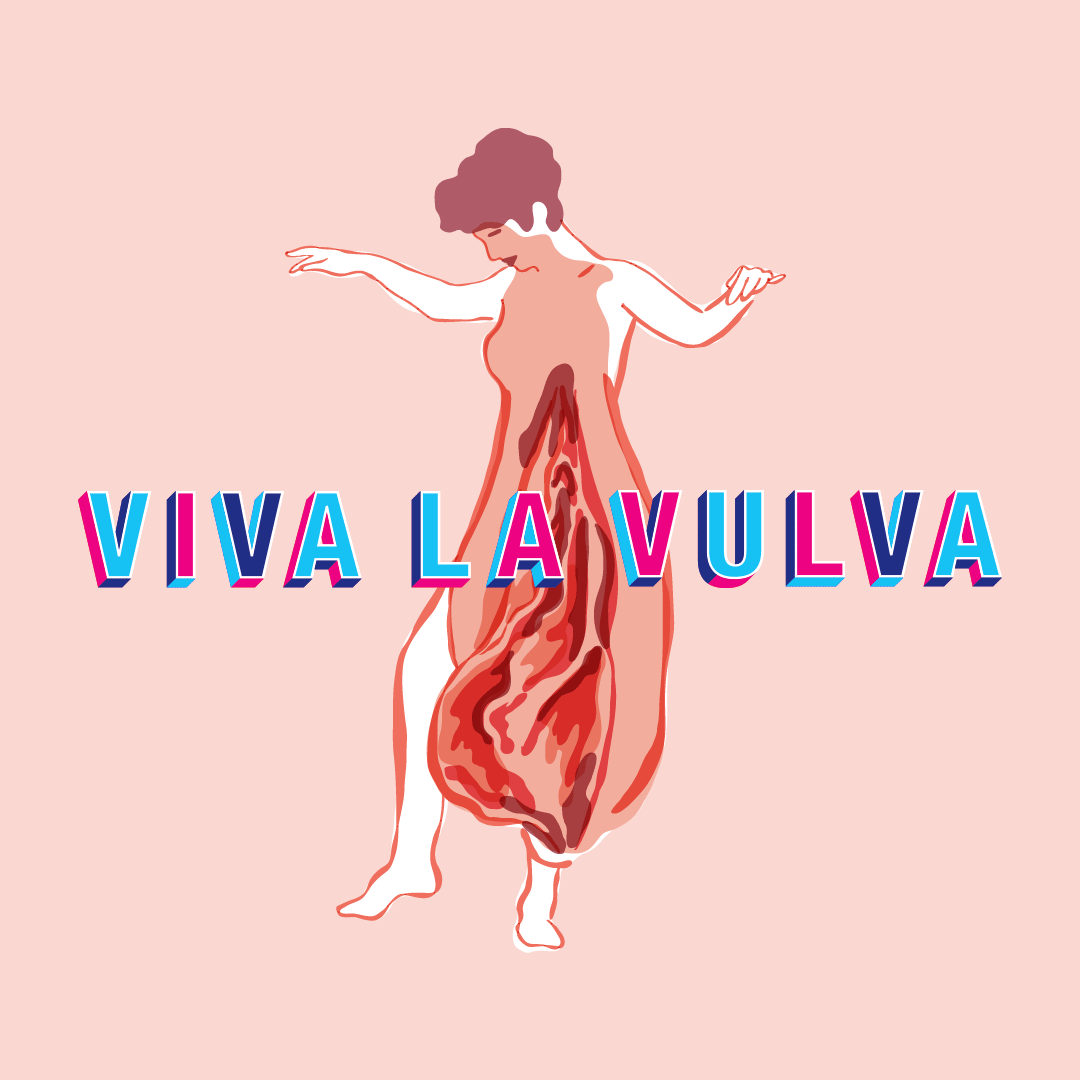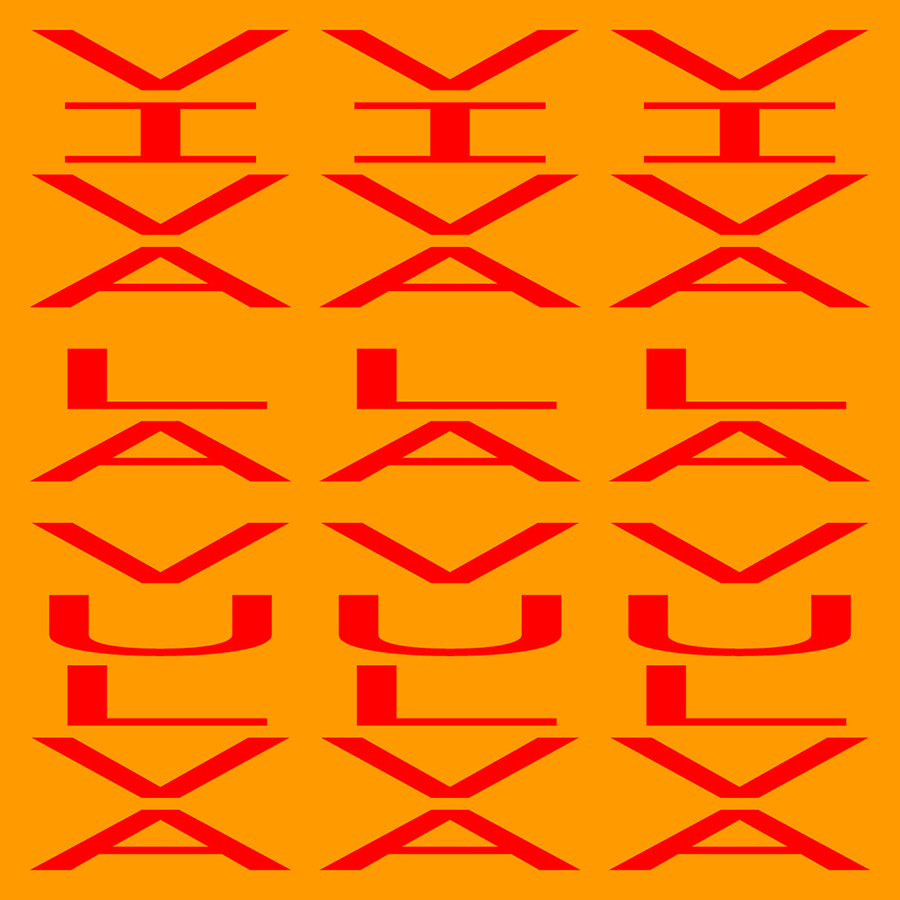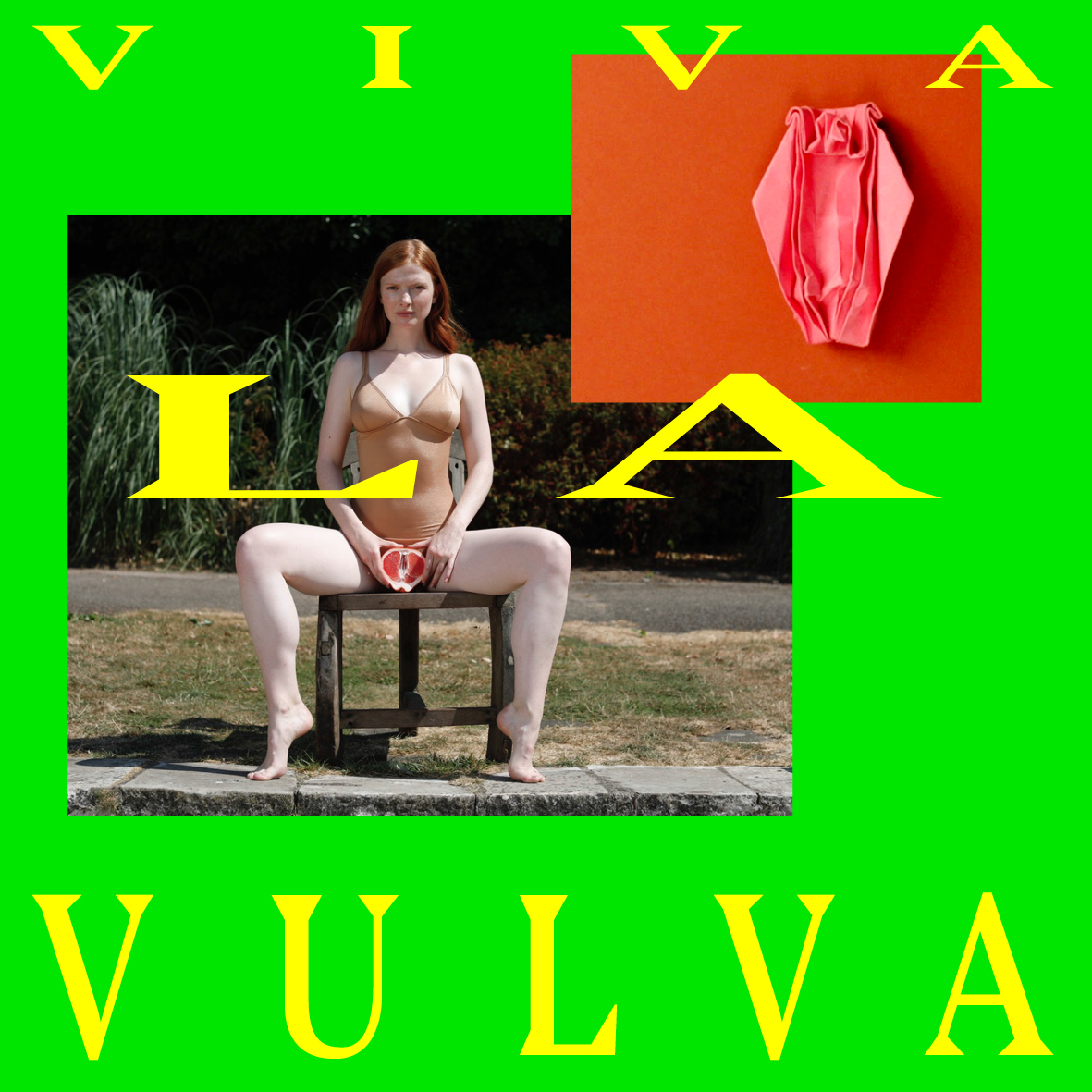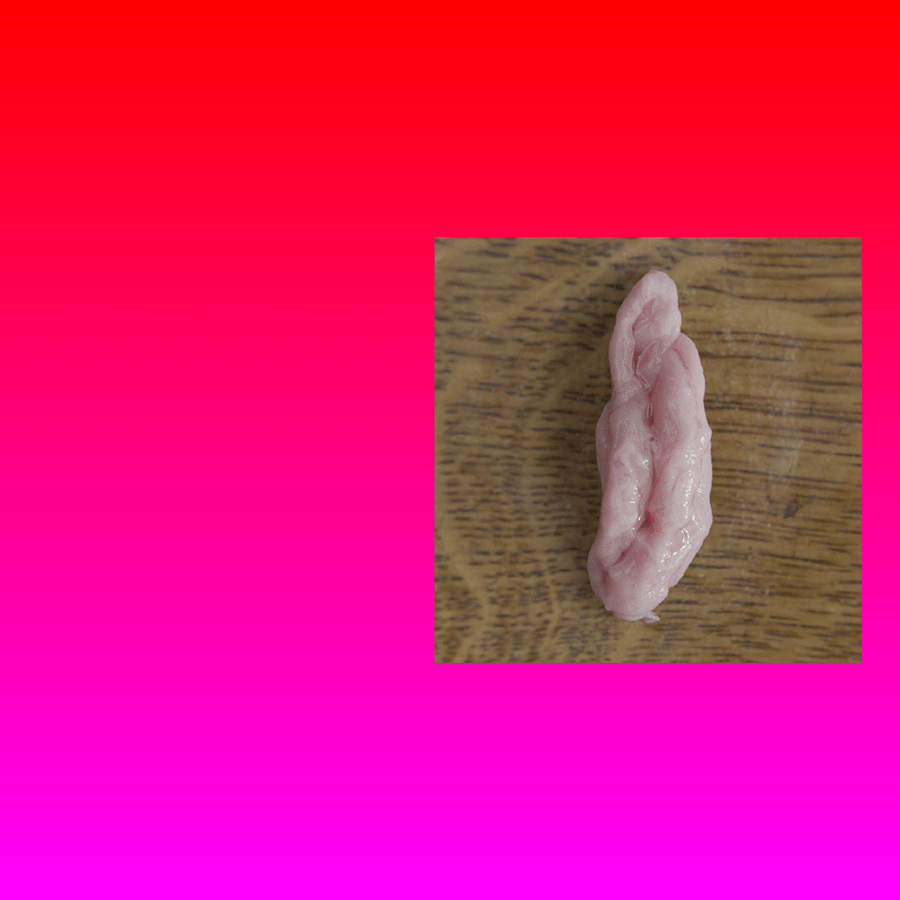 ---
Awads
World Creative Rankings, 2020
Most awarded ad campaign of the year.

WARC Creative 100, 2020
Second most awarded marketing campaign in the world.

Cannes, France 2019
Titanium Lion
Glass Lion
2 Golds in Film
Gold: Health
Gold: Creative strategy
Silver in FIlm
2 Silvers Film Craft
Silver: Health
Silver: Creative strategy
Bronze Film Craft
Bronze: Entertainment
12 Shortlists

One Show, NYC 2019
Best in discipline (GP) - Health & Wellness
Gold - Health & Wellness: Brand Entertainment
Gold - Craft Visual & Audio: animation
Silver - Craft: use of music
Silver - Online Film Long Form
Silver - Moving Image
Silver - Craft visual & audio: music
Silver - Craft use of visual
Silver - Film Health & Wellness
Bronze - Long Form Video
Bronze - Craft: animation
Merit - Craft - Direction
Merit - Music Videos
Merit - Craft: Animation
Merit - Craft: Art Direction

One Show, NYC 2020
Silver - Creative Effectiveness

LIA Awards, VEGAS 2019
Grand Lia - Tv/Cinema/Online Film
Grand Lia - Health & Wellness
Grand Lia - Health & Wellness - Craft
Gold - Branded Entertainment: Social Awarneness
Gold - Health & Wellness: Over-the-Counter
Gold - Health & Wellness - Craft: Direction
Gold - Health & Wellness - Craft: Production Design
Gold - Production & Post-Production: Direction
Gold - Tv/Cinema/Online Film: Cosmetics/Toiletries/Pharma
Silver - Production & Post-Production: Production Design
Bronze - Health & Wellness - Craft: Music & Sound Design
Bronze - Health & Wellness - Craft: Visual Effects
Bronze - Integration: Business-to-Consumer

Andy Awards, NYC 2019
Gold - Idea
Gold - Craft

Craft British Arrows, London 2019
Gold - Production Design — Marie Lanna
Gold - Use of Existing Music — Jay James, Hils Macdonald and Tom Kitson at Soundtree Music
Silver - Re-Record — Peter Raeburn, Luke Fabia and Luis Almau at Soundtree Music
Finalists - Kim Gehrig Best Director
Finalists - Deepa Keshvala Cinematography

Campaign Big Awards, London 2019
Grand Prix - Best Campaign
Gold - Integrated
Gold - Consumer Goods: Social
Gold - Consumer Goods: Integrated
Gold - Branded Content: Social

Gerety Awards, 2019
Grand Prix - Communication Cut
Grand Prix - Craft Cut
Gold - Entertainment Cut
Silver - Health Cut

Art Directors Club Europe Awards, 2019
Grand Prix - Film & Radio - Online/Viral Videos
Gold Award - Film & Radio - Online/Viral Videos
Gold Award - Integration & Innovation - Creative Strategy
Gold Award - Integration & Innovation - Integrated Campaigns

Caple Awards, 2019
Grand Prix (best in discipline) – Art Direction
Gold - Branded Entertainment

Music and Sound Awards, 2019
Best Sync - online, viral + ambient advertising

D&AD Impact, NYC 2019
Shortlist - Campaign / Health and Wellness

Epica Awards, AMS 2019
Gold - Health & Beauty

AmeAwards, NY 2020
1 Best of Show
1 Regional Platinum – Europe
1 Gold

The Drum Advertising Awards 2019
Grand Prix
Craft - Gold
Most Innovative Campaign - Gold
Advertising for Good - Gold
Consumer Goods - Gold
Pharma and Healthcare - Gold

Webby Awards, 2019
Health, Wellness - People's Voice & Webby Winner
Best Art Direction - People's Voice
Best Use of Animation - Nominee


D&AD, London 2022

Black Pencil Collaborative
D&AD, London 2010-2019

Black Pencil: Craft of the Decade


D&AD, London 2019

Black Pencil: Direction

Yellow Pencil: Creativity for Good

Yellow Pencil: Branded Entertainment 

Yellow Pencil: Animation

Graphite Pencil: Online Film
Graphite Pencil: Music
Wood Pencil: Editing

Wood Pencils: Visual Effects
Shortlist: Animation
Shortlist: Editing
Shortlist: Production design


Clio, NYC 2019

Clio Grand - Integrated Campaign
Gold - Branded Entertainment - Film - Scripted
Gold – Film - 61 Seconds to Five Minutes
Gold - Integrated Campaign
Silver - Film Technique - Music Adapted
Silver – Innovation – Medium Innovation
Silver - Public Relations - Brand Development
Bronze - Film Technique - Direction
Bronze - Film Technique - Editing
Shortlist - Film Technique – Animation


Clio Health, NYC 2019

Clio Grand - Integrated Campaign
Clio Grand - Branded Entertainment & Content
Gold - Film


EuroBest, 2019

Grand Prix – Integrated
Grand Prix - Glass: The Award for Change
Grand Prix – Film
Grand Prix – Healthcare
Grand Prix - Creative Strategy
Gold – Film – Viral Film
Gold – Film - Social Behaviour & Cultural Insight
Gold – Film Craft – Direction
Gold - Film Craft - Use of Licensed or Adapted Music
Gold – PR - Content-led Engagement & Marketing
Silver – Film Craft – Production Design / Art Direction
Silver – Film Craft - Editing
Silver – Film Craft – Animation
Bronze – Film – Healthcare
Bronze – Entertainment - Fiction & Non-Fiction Films
Bronze – Film Craft - Cinematography
Bronze – Healthcare - OTC Products/Devices
Bronze – Healthcare - Brand-led Education & Awareness


ADC Awards, NYC 2019

Silver Cube - Craft in Video
Silver Cube - Craft in Motion
Bronze Cube - Branded Content & Entertainment
Bronze Cube - OnLine Film


British Arrows, London 2019

Gold - Best Social Video
Gold - Best International
Gold - The Power Of Film


Creative Circle UK, London 2019

Gold - Best creative campaign for positive change
Gold - Best online advertising film 1 minute or over
Gold - Best branded entertainment
Gold - Best Animation
Gold - Best casting
Gold - Best production design
Gold - Best direction
Gold - Best use of music


Shark Awards, Kinsale 2019

Grand Prix - Film
Gold – Branded Content
Gold- Digital – Healthcare & pharmacy
Gold – Film Craft – Art Direction/Product Design
Gold – Direction
Gold – Integrated
Gold – Music & Sound Craft – Best Use of Licensed Music – SYNC
Silver – Film Craft – Best Use of Humour
Silver – Film Craft – CGI/Visual Effects
Shortlist – Film Craft – Casting


Creative Review 2019 Annual

Best in Book

Brand Film Festival, London 2019

Grand Prix - Best of the Best
Creative Agency of the Year
Brand of the Year
Gold - Animation
Gold - Post-Production
Gold - Best Performance
Gold - Healthcare
Gold - Emotional Film
Gold - Consumer Goods


New York Festivals, 2019

First Prize Award - Film Craft - Best Use of Music
First Prize Award - Film Craft - Direction
Second Prize Award - Film - Health & Wellness
Third Prize Award - Film - Made for Online
Third Prize Award - Film - Brave Work/Brave Client
Third Prize Award - Branded Content/Entertainment - Health & Wellness


AICP Show, 2019

Advertising Excellence/International Honoree

Ciclope Festival, Berlin 2019

Grand Prix


Cresta Awards, London 2019

Grand Prix – Moving image
Grand Prix – Integrated
Grand Prix – Branded Entertainment
Grand Prix – Craft – Direction
Gold – Craft – Cinematography
Gold – Craft – Sound Design
Gold – Craft – Special Effects
Gold – Craft – Music
Gold – Craft – Humour
---
Articles
https://adage.com/creativity/work/libresse-viva-la-vulva/960761
https://www.creativereview.co.uk/libresse-releases-ad-in-celebration-of-the-vulva/
https://www.thedrum.com/creative-works/project/amv-bbdo-bodyform-viva-la-vulva
https://www.adweek.com/brand-marketing/everything-is-a-vagina-worth-singing-about-in-this-brands-glorious-viva-la-vulva-anthem/
https://www.campaignlive.co.uk/article/libresse-viva-la-vulva-amv-bbdo/1519742
https://www.warc.com/newsandopinion/opinion/why_viva_la_vulva_is_the_very_definition_of_brand_bravery/2898
---
More Work

︎︎︎︎︎︎︎︎︎