---
Nearly two-thirds of all drink-drivers killed on the roads are young men.
This is fuelled by their "fear of missing out".

FOMO.

To remind them that a second drink doubles their chances of dying in a car accident,
we decided to use their own FOMO to save their lives.

Everyday during the month of December, we wrote a new FOMO message on their beer glasses.
Each one reminded them of something great happening the following day.
Something they would miss out on if they were not alive to see it.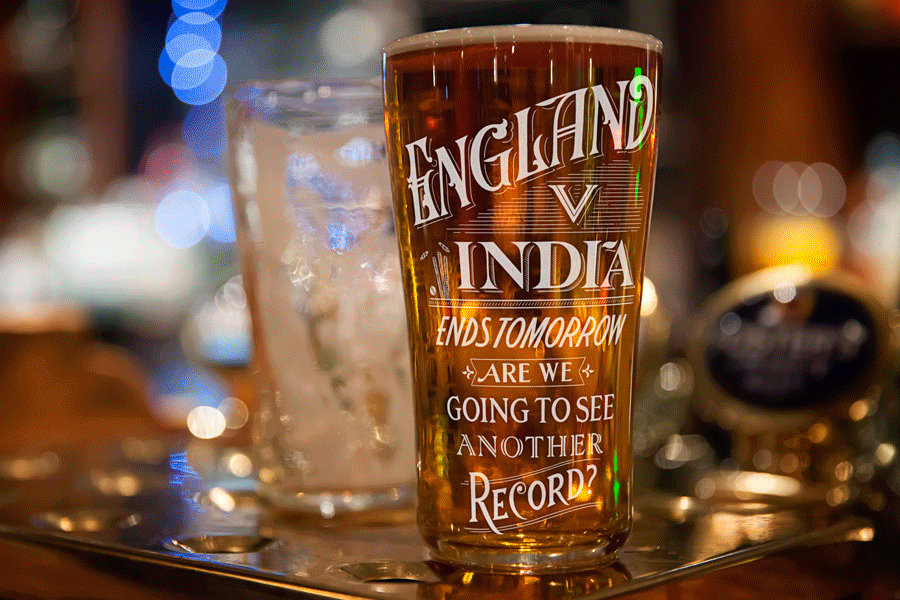 ---
More Work


︎︎︎︎︎︎︎︎︎