---
Apollo is a first in many ways. It is the first time an Axe campaign is driven by an epic activation idea, rather than just an epic TV execution.
The campaign revolves around an amazing competition:
Axe is offering 22 young guys around the world the chance to train at the Axe Apollo Space Academy and go to space. Actual SPACE.
Because girls love heroes and of all possible heroes, nothing beats an Astronaut.
---
Print
Camapign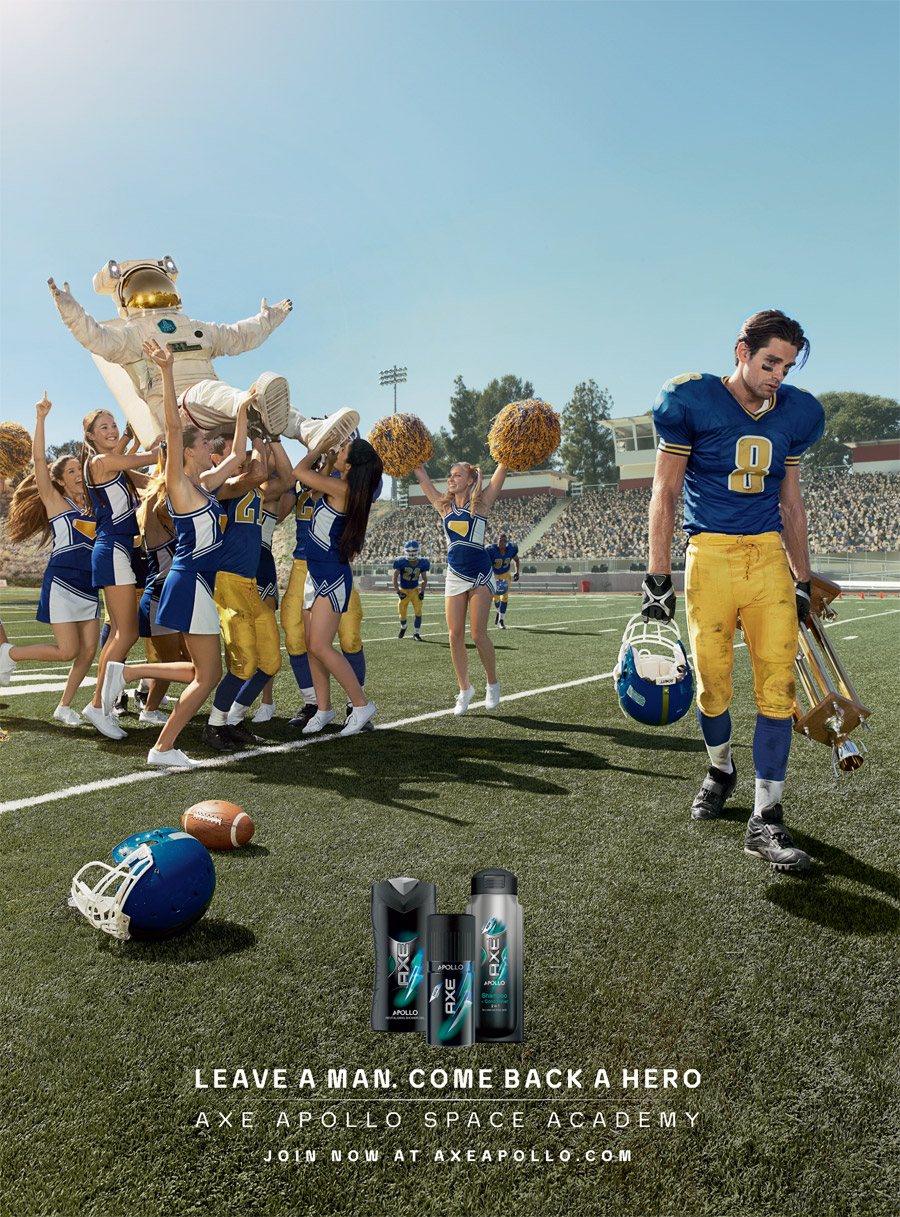 ---
London
Invasion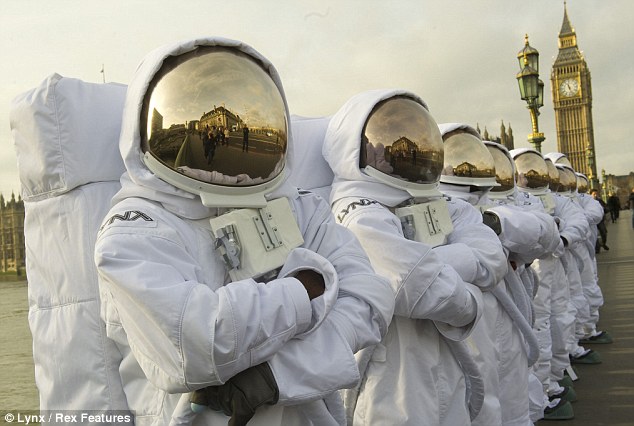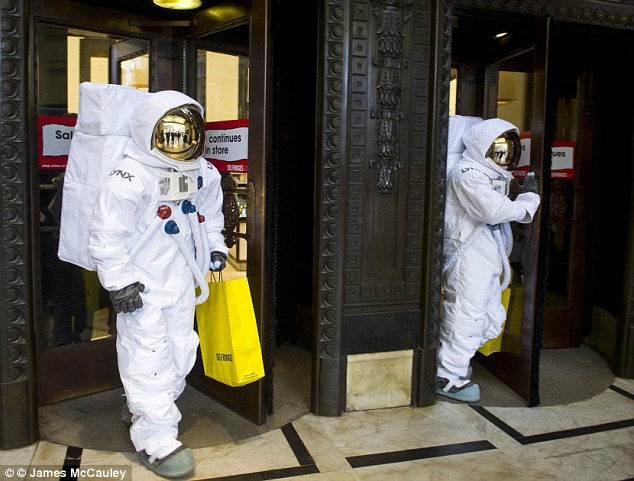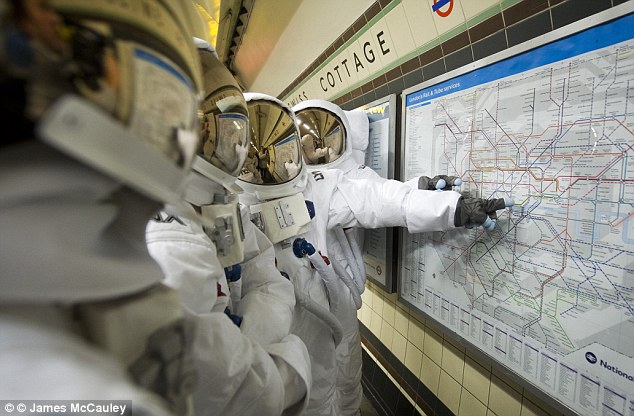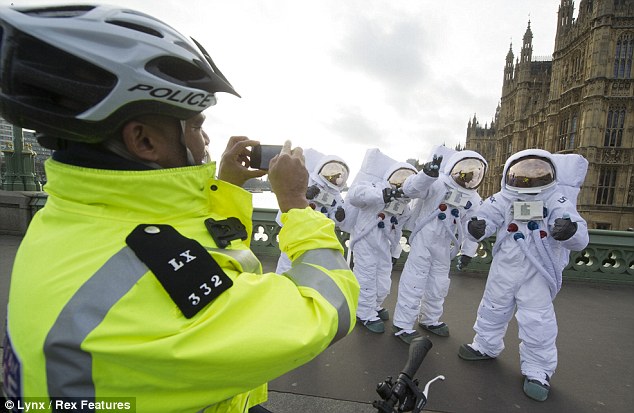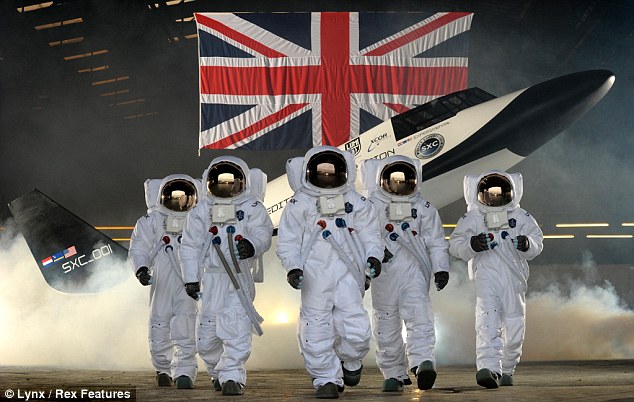 ---
Results
35 million YouTube views, 20m hub site hits, 750k unique competition entries and 8m votes cast.
The best selling Axe new variant ever in key markets, recruiting the next generation of guys into the brand.
---
Awards
D&AD 2014
1 Nomination - Integrated & Earned Media
1 In Book - Integrated Digital Campaigns
1 In Book - TV & Cinema Advertising

Cannes 2013
1 Gold
1 Silver
2 Bronze
3 Finalists

One Show 2014
1 Merit

Big Campaign 2013
1 Gold, 1 Silver and 3 Finalists

Clio Awards, 2014
1 Gold in Integrated Campaigns

Campaign Magazine, London
3rd best TV and Cinema Ads 2013

British Arrows 2014
1 Silver Award and 2 Shortlists

Creative Circle 2014
1 Gold, 1 Silver and 2 Nominations

---
More Work

︎︎︎︎︎︎︎︎︎